Do you love having pizza? Well, who doesn't? Everyone likes to have a pizza whether it is a birthday, an anniversary, or simply if you are hanging out with friends. But there are only a few Italian eating joints which can provide you with the authentic Italian seasonings and flavors. If you want to be transported to Italy with a bite of your favorite pizza, then you must come down to us, at Pizza Machine. We are one of the oldest and most reputed pizza restaurants in town which will be able to offer you delicious pizza options that taste just like an authentic one. We have been in this field for the last 25 years and are known for our mouthwatering dishes and quality service. We use a premium blend of the best mozzarella cheese and bring you the pasta imported from Italy along with the tomatoes straight from San Joaquin Valley. So, if you are located in areas like Cooper City, Hollywood FL, Miramar, Pembroke Pines, or Weston, then you have to reach out to us.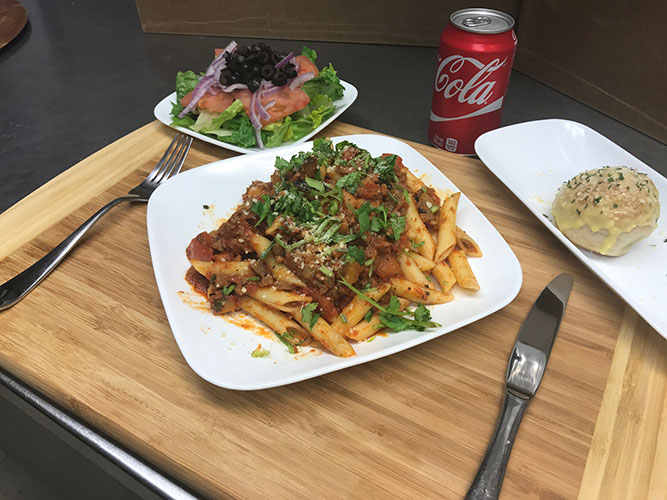 Here, we have put together a few important questions that you must ask every pizza restaurant out there. Take a look.
What kinds of pizza do you have on the menu?
The more options you have, the better it is for all you pizza lovers. So, you have to ask the restaurant about the options so that you can choose better. Ask about the different toppings they offer too. Without going through the pizza, you cannot order.
Do you offer delivery services?
Some restaurants only offer a dine-out option. So, you have to ask the restaurant if they can also deliver the pizza at your doorstep for better convenience. This way, you can understand if there is a party at home, you can order the pizza from them as well.
After getting the answers, if you think we can be the right choice for you, then contact us today.