Are you fond of Italian cuisine? The delicious flavors of Italian food entice you so beautifully that nothing seems more enjoyable, no matter whether you want to just hang out with your friends or go on a date with your loved one. Be it pizza or pasta, these items go with all occasions. You just have to choose one of the pizza restaurants to get the lip-smacking flavor of Italian food. We, at Pizza Machine, can be the right choice for you. We bring you the authentic taste of Italian cuisine by importing pizza directly from Italy and tomatoes picked and packed fresh from the San Joaquin Valley. We have been in this field for over 25 years and are known for our mouthwatering taste and quality food. We can provide you with a menu which has a lot of variety so that everyone can enjoy their favorite dishes. We also provide catering and delivery services. So, if you belong to areas such as Miramar, Hollywood, FL, Weston, Cooper City, or Pembroke Pines, then you can choose us.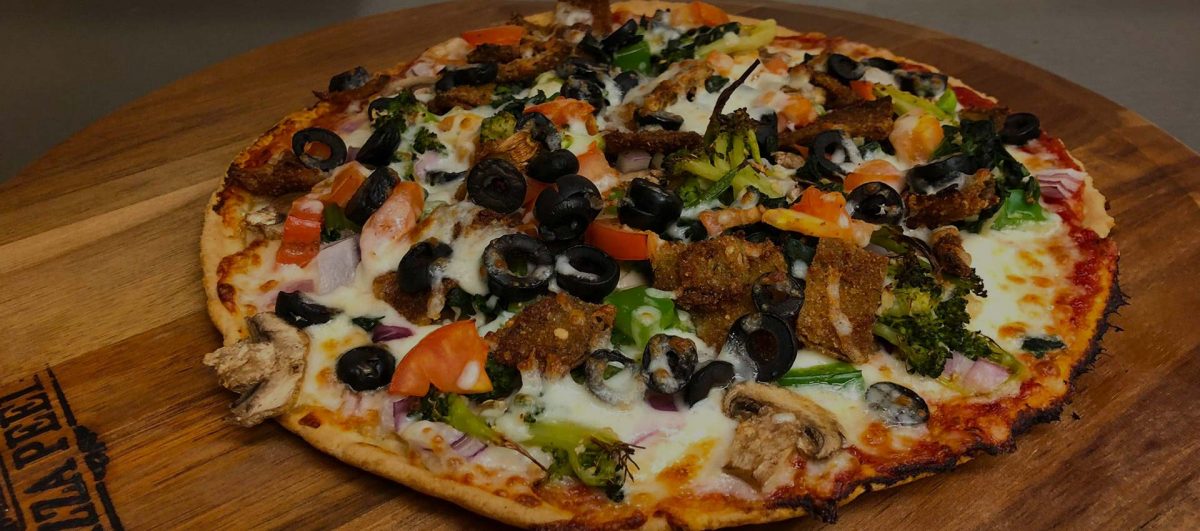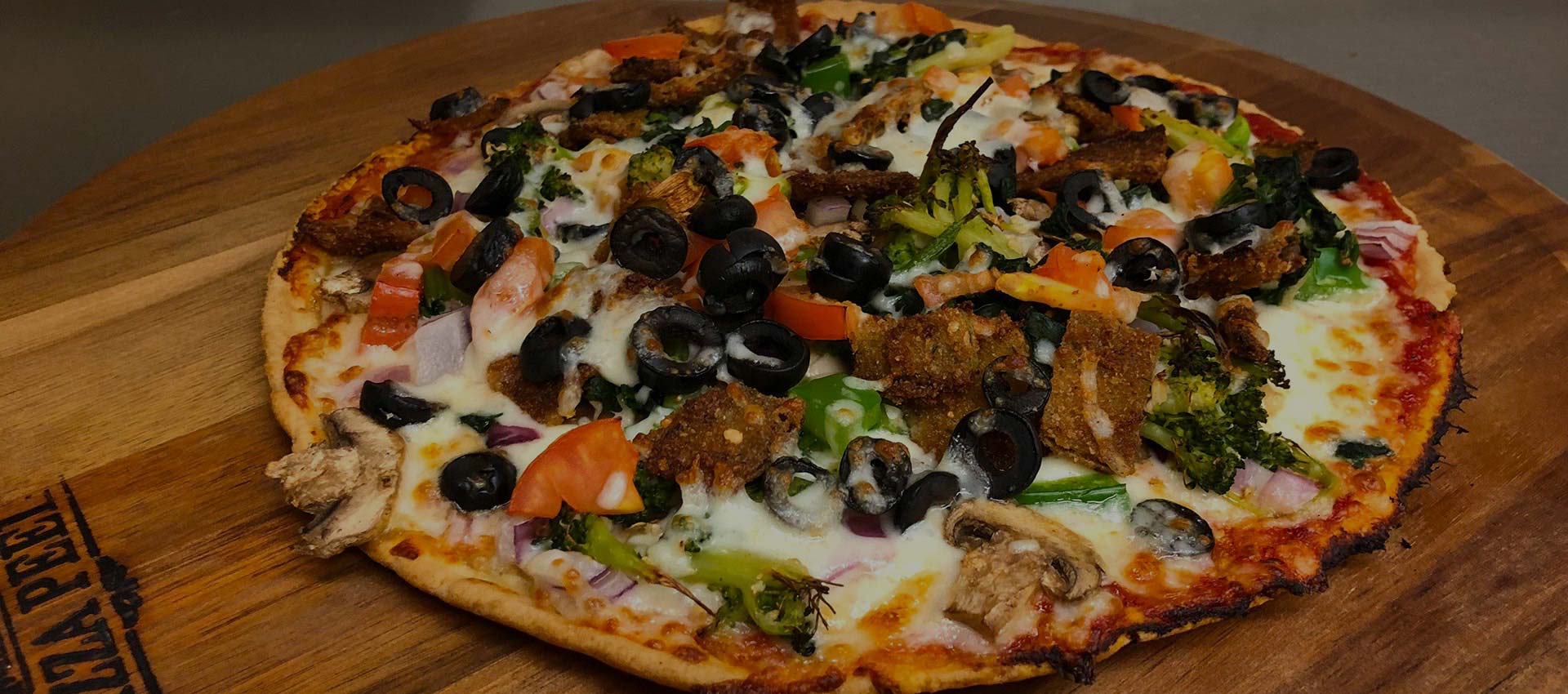 Here, we have put together a few crucial things to check before choosing the right pizza restaurants for you. Take a look. 
Menu
First of all, you need to ensure that the restaurant is serving the food that you want. You should enquire about the menu and see if it sticks to the Italian cuisine or not. Everyone should be happy and be able to order what they want when they visit the restaurant. 
2. Pricing 
You also need to keep in mind that food items should be feasible for your pockets. You have to check if the restaurant prices are suitable for the budget you have in mind. You can compare the pricing with other restaurants too in order to find a more reasonable option for the same great taste.
So, if you are thinking of choosing us, then visit us now.