After a hard day's work there is nothing more comforting than having a wholesome tasty meal. The best place to go would be a pizza restaurant which serves great Italian dishes. Italian cuisine has influenced food habits in the US to a great extent. Pizza Machine is one of south Florida's oldest pizzeria. We have been around for over 25 years and with our wide variety, speed of service and good quality we have become quite popular in Cooper City, Hollywood FL, Miramar, Pembroke Pines, and Weston.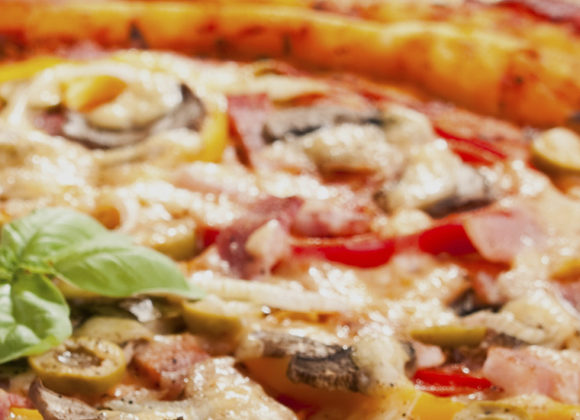 Here we have given 2 reasons why pizza restaurants should be visited. Take a look. 
Variety of Options

 
At the restaurant there is no dearth of options. For dinner meals we provide you cheesy pizzas with savory toppings like ham, bacon, pepperoni, and mushroom, pineapple to suit your taste or you can choose from our various preparations of Lasagna, Spaghetti and Pastas. But if you are in a mood for light snacks you can go for appetizers like fried mozzarella sticks, garlic bread with cheese, buffalo chicken strips, spinach rolls and caprese platter. We also have desserts to end your meal on a sweet note.  
Catering for House Parties

 
If you are hosting a party Pizza Machine can take care of the hunger pangs of your guests. With the responsibility of food taken off your shoulders you can pay attention to your guests and enjoy the party.You can us over to discuss the menu as per your requirements. The preparation and the presentation of the food are taken care of and delivery is arranged. With the variety of options that we have it allows us to cater for almost any type of event from company lunches to family dinners. 
So if you want to experience authentic Italian cuisine at the restaurant or want it delivered at home please contact us at 954-437-3333.