Are you fond of Italian cuisine? Then, the pizza must be your favorite. Everyone who loves Italian food has a soft spot for the pizza as well. Be it your house parties or a hangout with friends on a Saturday or even a date with your special someone, the pizza never fails to deliver. It's amazing flavors and beautiful seasoning options bring water to your mouth every time you take a bite. And nowadays there is plenty of pizza restaurants catering to such people. But we, at Pizza Machine, can be the right choice when it comes to pizza and all kinds of Italian dishes. We have an experience of over 25 years and are considered to be one of the oldest pizzerias of South Florida. We bring you a special blend of the premium mozzarella cheese and our pasta is imported from Italy itself. Our tomatoes are also picked from the San Joaquin Valley, packed fresh. So, we can provide you with an authentic taste of Italy. If you are located in areas like Cooper City, Hollywood FL, Miramar, Pembroke Pines, or Weston, you can rely on us for a mouthwatering experience.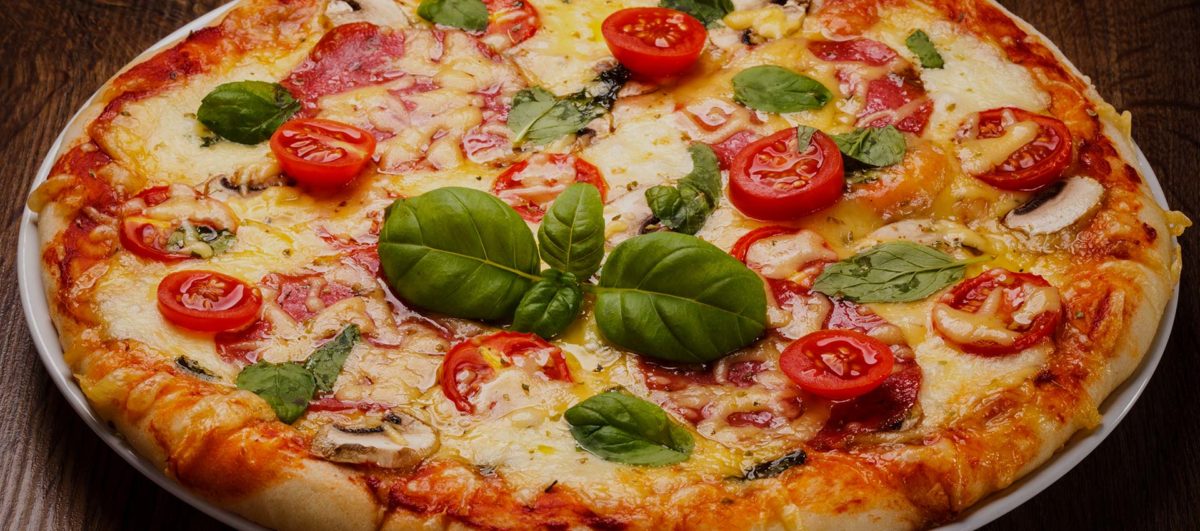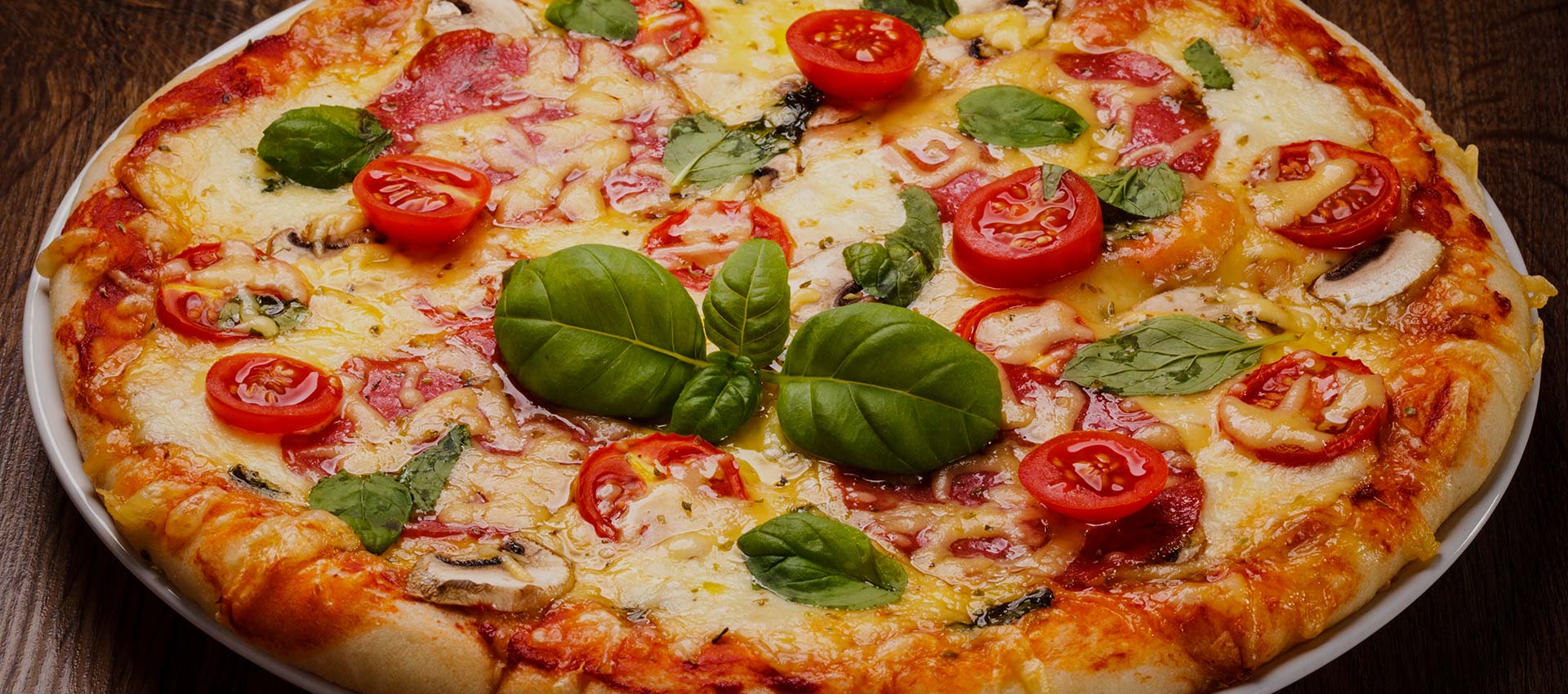 Here, we have put together a few essentials to look out for while choosing a pizza restaurant nearby. Take a look.
You should make sure that you get a wide variety of pizza when it comes to pizza restaurants. The more the variety, the more choices you will have. A restaurant that caters to all kinds of tastes for every customer is obviously more favorable.
You should understand that the overall experience in a restaurant is as much about the food as much as it is about the service. So, make sure the staff is polite, well-trained, and has speedy service.
So, if you are thinking of a pizza meal today, drop by today or order online.