Whether we're hanging out with friends or having a casual get together with our family, pizza is an all-time favorite. In fact, in the last few years, pizza outlets have increased drastically in all the countries of the world. You can locate multiple pizza restaurants in a single part of town. However, finding a good pizza joint is admittedly very difficult. A pizza should not only have the right condiments but also be made in such a way that it appeals to the customers. So, if you want some delicious pizza in places like Weston, Cooper City, Miramar, Hollywood FL, Pembroke Pines, etc. then look no further! At Pizza Machine, we can offer everything from pizzas and salads to wings and pasta. We understand the preferences of different age-groups, which is why we provide our customers with a wholesome menu to choose from. Additionally, we can also customize the items on our menu in order to match our clients' tastes and dietary requirements. So, if you want pizza, pasta and everything else in between, we can be the perfect choice for you!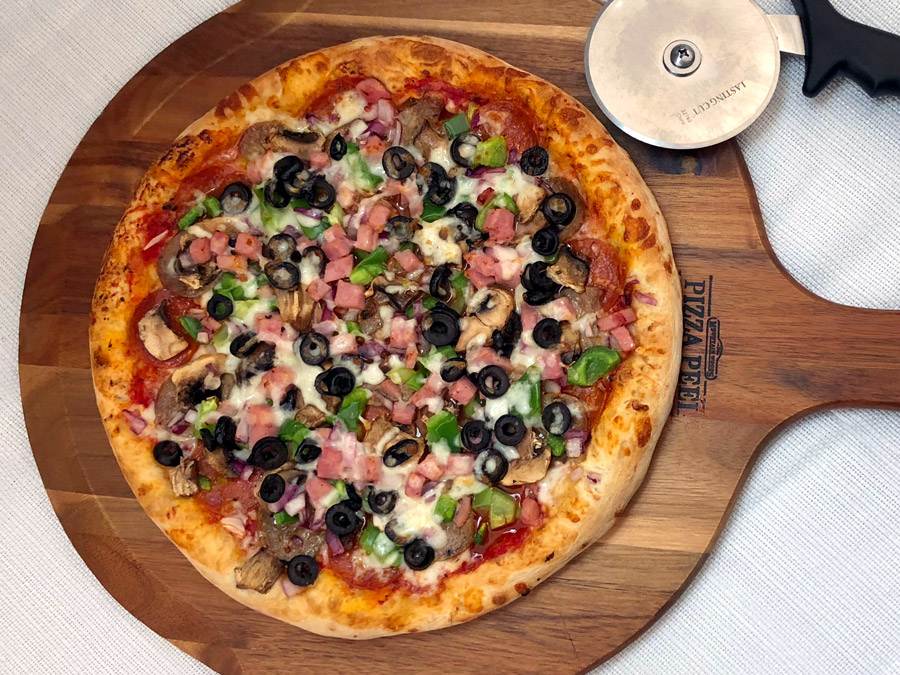 Here are two things that a great pizza joint should be able to offer. Take a look.
Since there are so many pizza restaurants around, you should look for one that has unique elements. This means that they should be able to offer new and improved flavors that make then stand out of the crowd. New enticing flavors and dietary options are what you should look for. Along with that, they should use hygienic techniques while making the dishes.
The other thing that they should offer is a reasonable price range. Most people pick pizza for casual outings and meetings. Hence, the price range should match the occasion and budget of the people. When you have good taste and affordable pricing, you know that you've chosen a good pizza restaurant.
So, if you want original Italian flavors, then call us now at 954-437-3333.