There is nothing that brings people together like pizza! If you are hosting a party or even simply inviting your friends over, pizza can serve as an excellent food option. What's even better is that no one hates pizza, so your food options are covered. The best pizza restaurants are definitely hard to find and once you find it, you'll stick with it for years to come.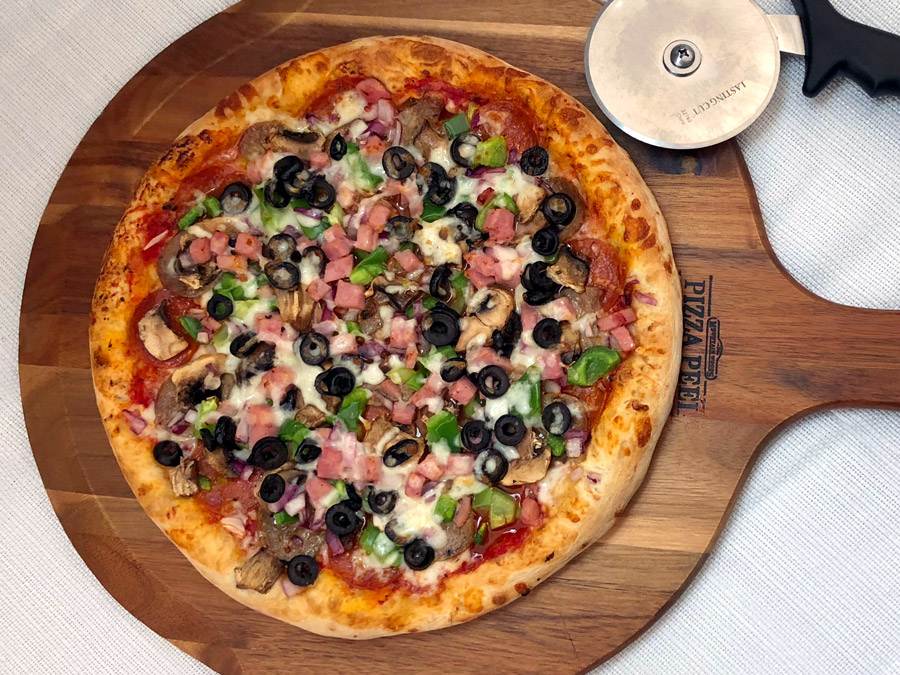 At Pizza Machine, we have been in the pizza business for over 25 years and we know exactly what people want. When it comes to quality, variety, and speed of service, we are far ahead of our competition. We provide our services to Weston, Cooper City, Hollywood FL, Miramar, Pembroke Pines, and surrounding areas. If you are from any of these areas, contact us for all your home delivery pizzas.
Here are some more things you should consider while choosing pizza restaurants:
When it comes to pizza, there should not be just one variety. Everyone has different tastes and has their own favorite variety of pizza. For example, some people may love pineapples on pizza while others don't. It is important to go to a restaurant that serves a number of different varieties for you to choose from.
Just because the restaurant has a lot of different varieties of pizzas doesn't mean that they necessarily have the tastiest ones. It might take you some time to go around from restaurant to restaurant, but once you find one that suits your taste, you are sure to keep ordering from it over and over again. When it comes to pizza, you should never compromise taste for variety. Some restaurants may have only a few varieties but the exceptional taste that they have perfected for years.
So, if you are interested in our services, contact us today.