Pizza Restaurants in Pembroke Pines, FL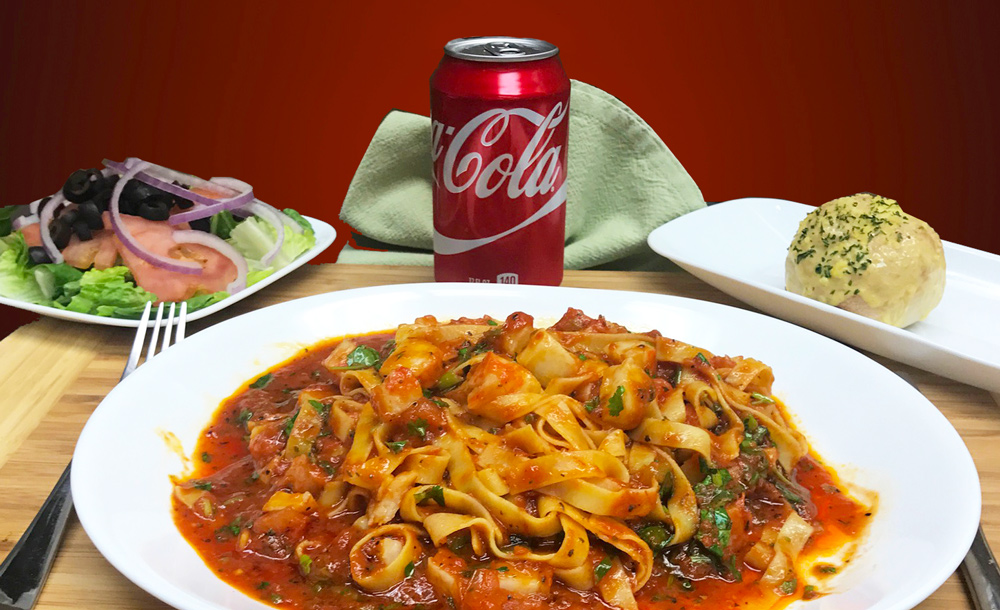 Are you searching for the top pizza restaurants in Pembroke Pines, FL? Your search is over. Pizza Machine is one of the area's top Italian restaurants because we produce great food at reasonable prices.
How have we kept our doors open for more than 30 years? One simple philosophy keeps us at the top of the list: If we wouldn't eat it, we won't serve it to you. We focus on a refined menu that offers your choice of the freshest ingredients in combinations that make your heart sing.
We keep up with your old favorites and experiment to occasionally bring you something new.
Italian Restaurants in Pembroke Pines, Florida
We keep our motto simple: good food, excellent service, and reasonable prices. Come in for a sit-down meal, and you'll experience one of the most authentic Italian restaurants in Florida.
Will you have fun? Definitely. Will it get a little loud? Probably, but not so much that you can't hear yourself think. Will you get the freshest ingredients and best value for your money? You bet.
Stop by and meet us. Find out why we're one of Florida's favorite pizza restaurants by choosing our Pizza of the Week or one of our scrumptious dinners. Come hungry because our portion sizes are huge!
Pizza in Pembroke Pines, FL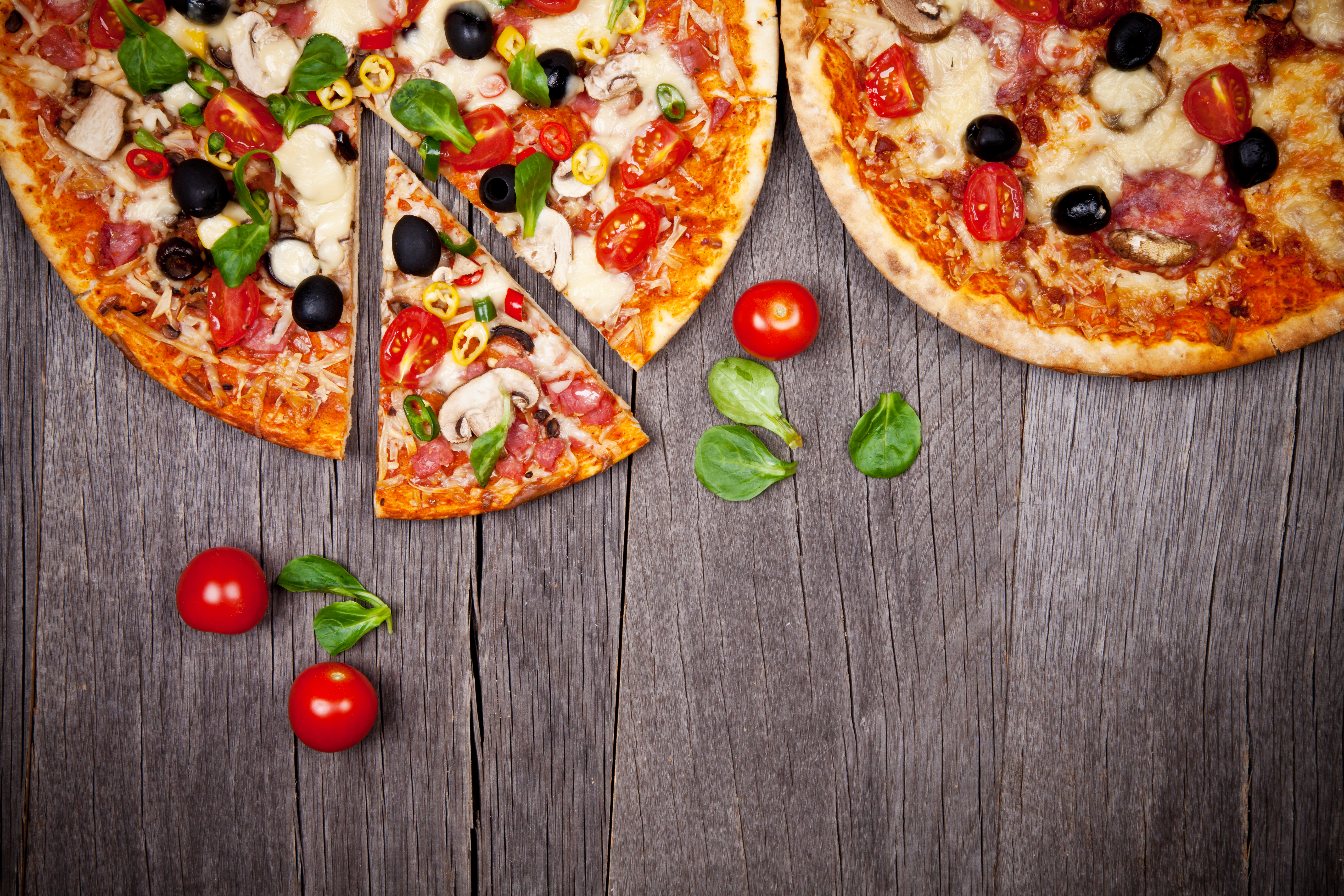 What would a pizza restaurant be without a taste of other menu items as well? Whether you're in the mood for lasagna, ravioli, or ziti, Pizza Machine is ready to serve you. Choose to build your pasta and pizzas, and, who knows; you might also start a new trend.
It's hard to imagine our town as a small village less than a century ago. Founded in 1960, we doubt that anyone imagined it growing into a city with more than 170,000 inhabitants and one of the fastest-growing suburbs in Florida. Living here today, one look at the beautiful scenery, top-class golf courses, and the excellent school system does, however, make growth seem inevitable.
Is cooking the language of love in Italy? When you taste your first pizza at Pizza Machine, it's easy to agree that it is. Come into one of Pembroke Pines, FL's favorite pizza restaurants today and see for yourself.
Secure your table through a booking by contacting 954-437-3333 or order your food to go instead. We'll deliver it piping hot and tasty to your table or your door.